We're in the heart of winter, but we can't help but wonder how the upcoming rafting season will kick off this spring! After all, winter snowfall and snowpack in the winter have a direct correlation to how our rafting season plays out. Even in the winter months, we start to have a pretty decent idea of how rafting will be later in the year.

How does snowpack in the winter impact our rafting season?
Snowpack forms from a series of snow storms throughout the season. Snowfall essentially builds layers of preserved moisture to form in high altitudes and cold weather areas. In the winter, snow pack greatly impacts skiing, snowboarding, snowmobiling, backcountry touring, and avalanche conditions, but it's important to remember that snow pack affects Colorado year round – not just in the winter. During the warmer days of summer, snow pack can affect all your outdoor activities, especially whitewater rafting.
To put it simply, Colorado's snowpack acts like a drip irrigation system. As temperatures rise in the spring, snow melts slowly and steadily, first saturating the dry ground, then flowing into our rivers and streams, and filling up our reservoirs. When we get heavy winter snowfall, that snowpack is likely to produce higher-than-normal water runoff in the rivers and streams across Colorado.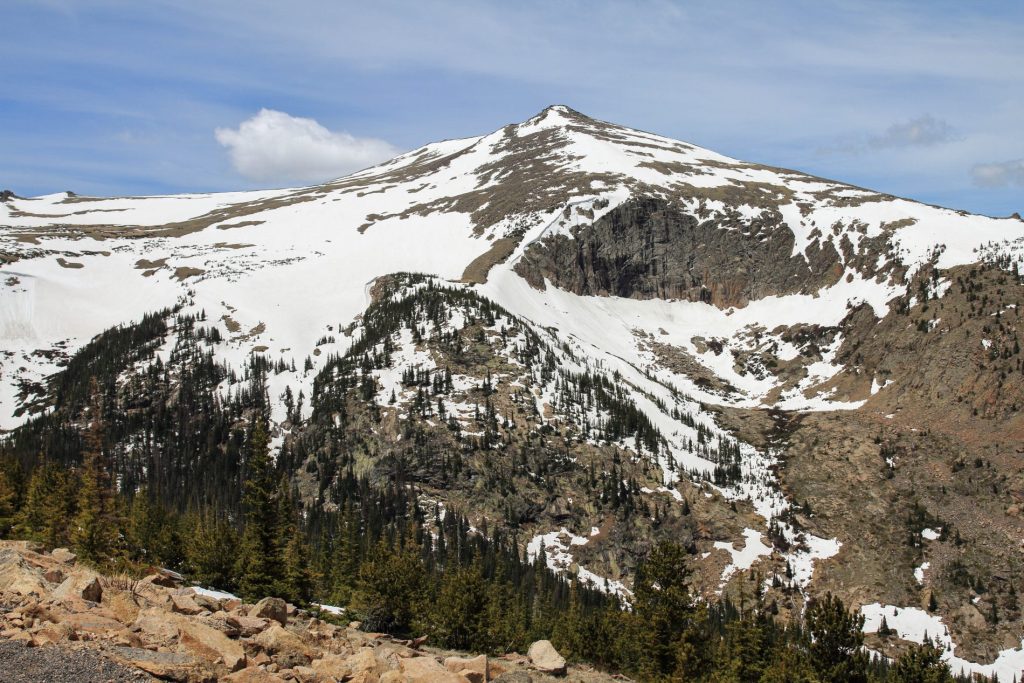 On the flip side, when Colorado experiences a winter drought without significant snowfall, rivers and stream levels drop and our rafting season may be shorter. Lower water means that our guests and raft guides will experience slower water along with lower water levels. For those of you excited about rafting in the Spring when water is likely to be higher, we encourage you to watch the timing if you want the most exciting whitewater of the season!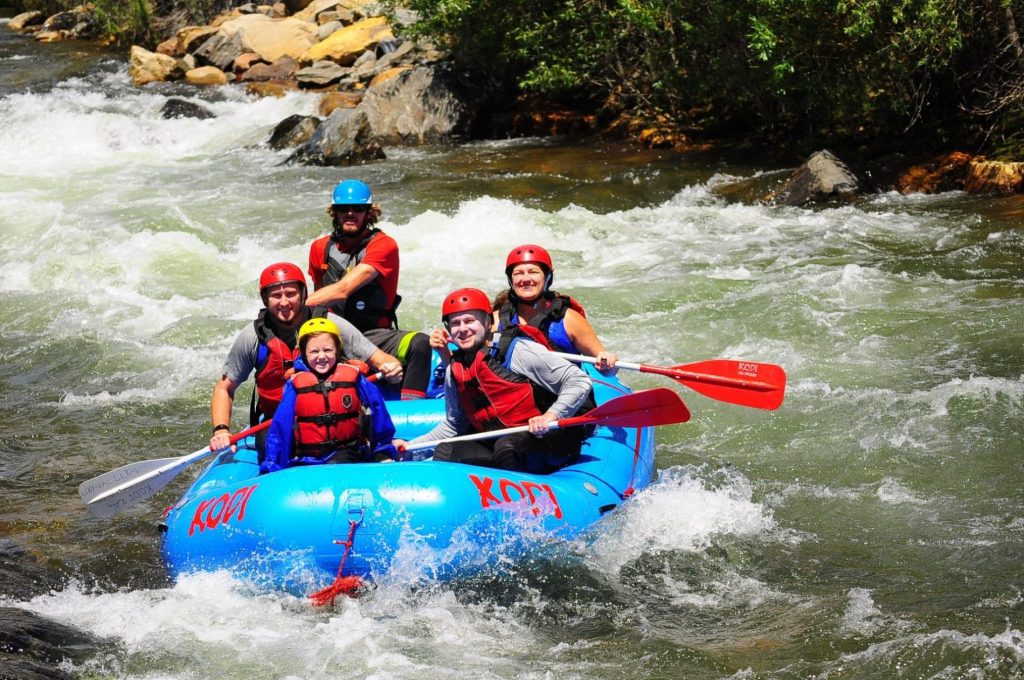 What are previous years showing us?
There is an impact we're experiencing from our warming climate and ongoing drought. Climate change and warming temperatures can lead to faster snow melting. The trend of warmer climates over the years is concerning and is disrupting this system in numerous ways. Year after year, unusually dry soils from warmer temperatures and a lack of moisture has the earth absorbing more of the water from our snowpack. This means that less water is making it into rivers and streams, essentially limiting the efficiency of the melting snow. When temperatures rise earlier in the Spring and snow stops falling, the snow melts more quickly, and the land becomes drier in the late summer timeframe, impacting wildfire risk.
When researchers analyzed years of snowpack data across the western half of North America, especially in Colorado, they found that snow has been melting earlier in the year than it did in the mid- to late-20th century. If snowmelt begins to dry up earlier in the season, there is less runoff to flow through the ground during the summer months. Unless precipitation increases through rain in warmer weather, there will be fewer overall water resources for us all.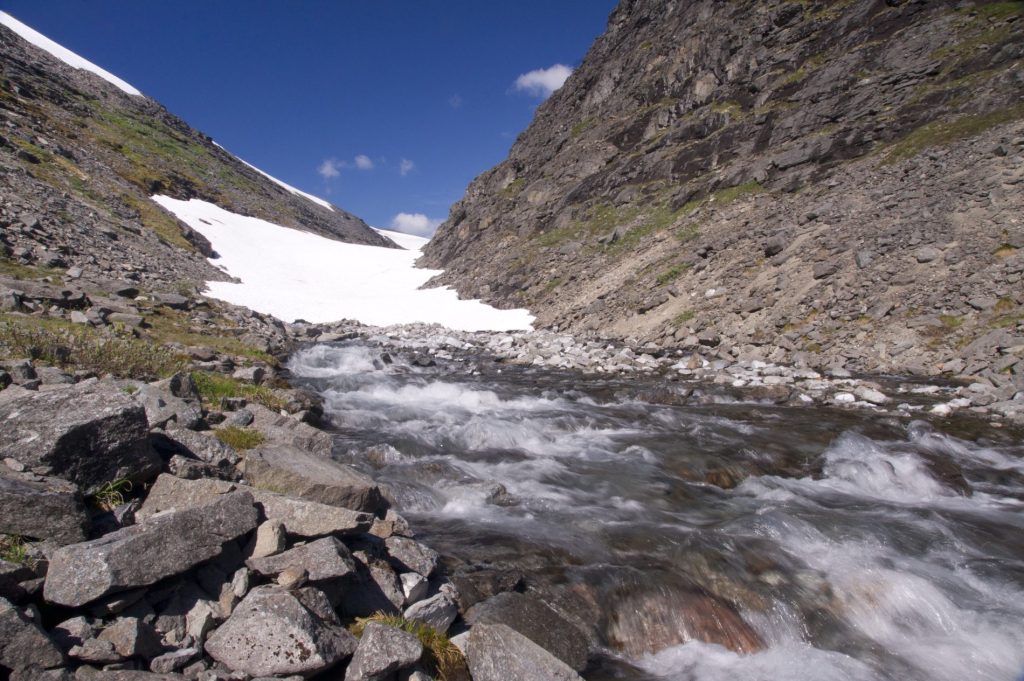 Colorado experiences many different seasonal changes throughout the year and we can even see weather change dramatically over the course of a single day. Our hope is always for more snow throughout our winters which in turn produces better rafting conditions for our whitewater raft guides and guests. High water is measured through stream gauge river sensors recording streamflow in cfs, which stands for cubic feet per second. In other words, river cfs is the amount of water flowing past the sensor at any given point in time. The more water rushing past the sensors indicates the whitewater volume moves at a very swift and fun pace.
Whether we have a long season of high water or lower river flows, we can't wait to see you on the rivers this season. It's not too early to start planning your trip with Kodi Rafting. Choose your river trip here and contact us today for information and reservations online or give us a call at 970-668-1548, so we can help guide your plan for experiencing the rivers of Colorado!