LET'S GO Big!
A step up from our intermediate trips and designed for paddlers looking to find themselves on larger and longer Class III – Class IV rapids. KODI Rafting's advanced raft trips add technical elements and a few extra heartbeats per minute.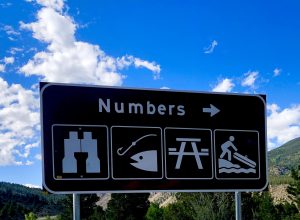 For the more experienced rafter looking for a wild, wet thrill-ride down class some great whitewater these trips are for guests 16 years and older. Get ready for more strenuous paddling and are sure to get your adrenaline pumping and your heart racing.
While you're sure to have a wet and wild experience on any of these trips, don't forget to take in the beauty of Colorado's high country.