As the world starts slowly opening back up again, we recognize that there's no playbook for living through a pandemic, or even getting your life back to 'normal', so we've created one for you so you're able to kick start living your best life in the great outdoors of Colorado!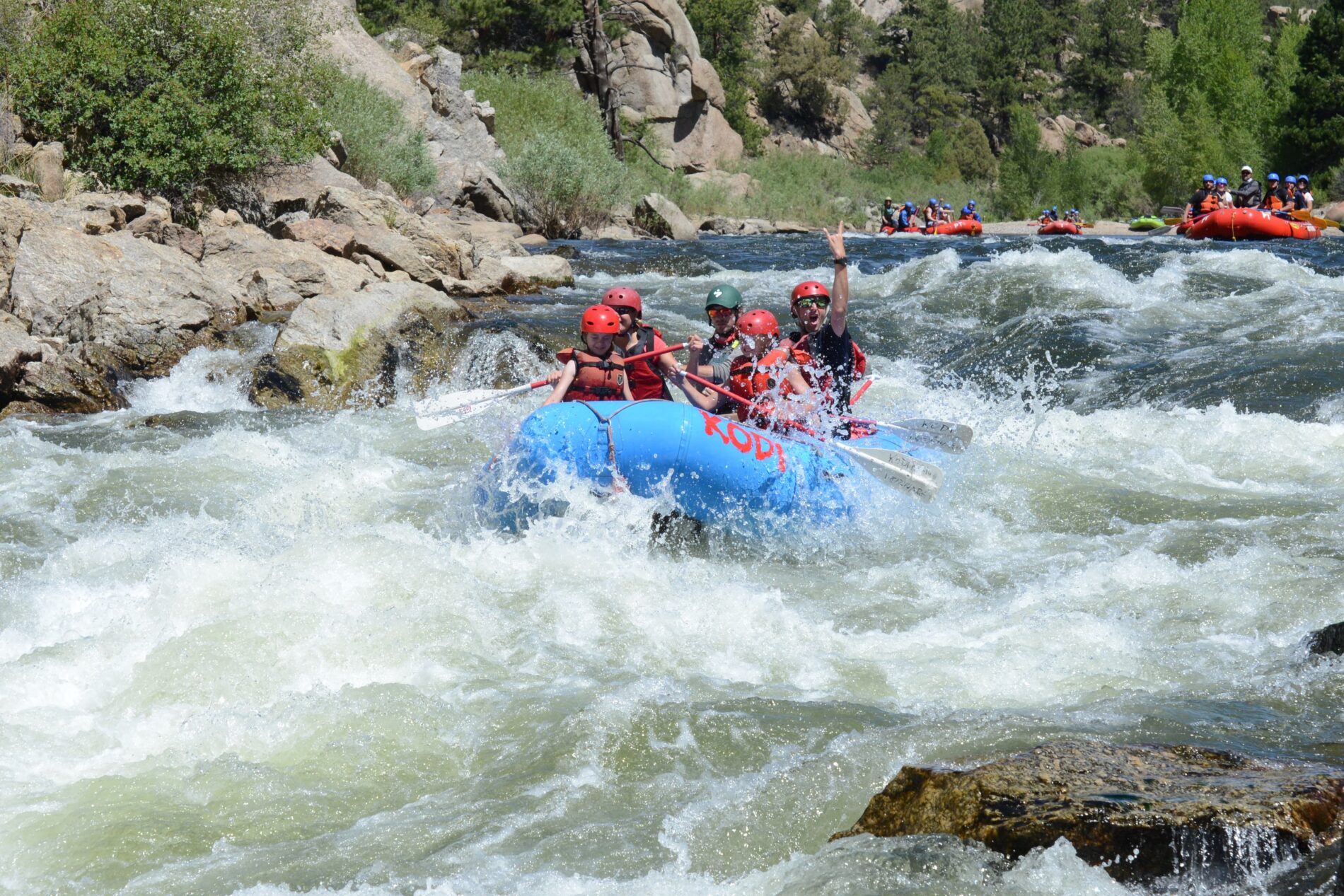 During uncertain times over the past year, the idea of cultivating personal happiness might seem trivial, but it might be more important now than ever before. There's unwavering evidence that positive moods can boost our immune system and can protect us from respiratory viruses, so it's not something to feel guilty about, it's a smart strategy just like washing our hands! But can you actually boost happiness during the down-turn of a global pandemic? It's certainly not as simple as washing one's hands – but there are actions we can take to manifest joy, like being outside in nature. We might even say the best way to manifest joy is by being out on the river! It's proven that exposure to nature has been linked with better general health, less stress, and increased happiness. What better way to reconnect with family and close friends while enjoying the outdoors than taking a rafting trip down the pristine waters of Colorado on a beautiful blue sky day? We say, it's time to get outside with the Kodi Rafting family for some well-deserved fresh air on Colorado's favorite whitewater adventure experience!
While we're so excited to get back out on the white water, we'd like you to know we've taken some extra precautions for our daily operations to put you at ease and that we are doing everything we can to ensure the health and safety of you, our guests, and our staff. First, Kodi takes your health and safety extremely seriously. From fully wiping down our boats, to our touchless check-in, and sanitizing gear after each use, our goal is to support your craving for adventures, safely. We even invested in new gear this season to be sure each item is top of the line. We also are proud to say that Kodi had no COVID infections last year as we have taken the CDC guidelines very seriously. By being safe and taking preventive measures, we are welcoming the upcoming rafting season with open arms and we are looking forward to a summer filled with fun and we hope you will join us.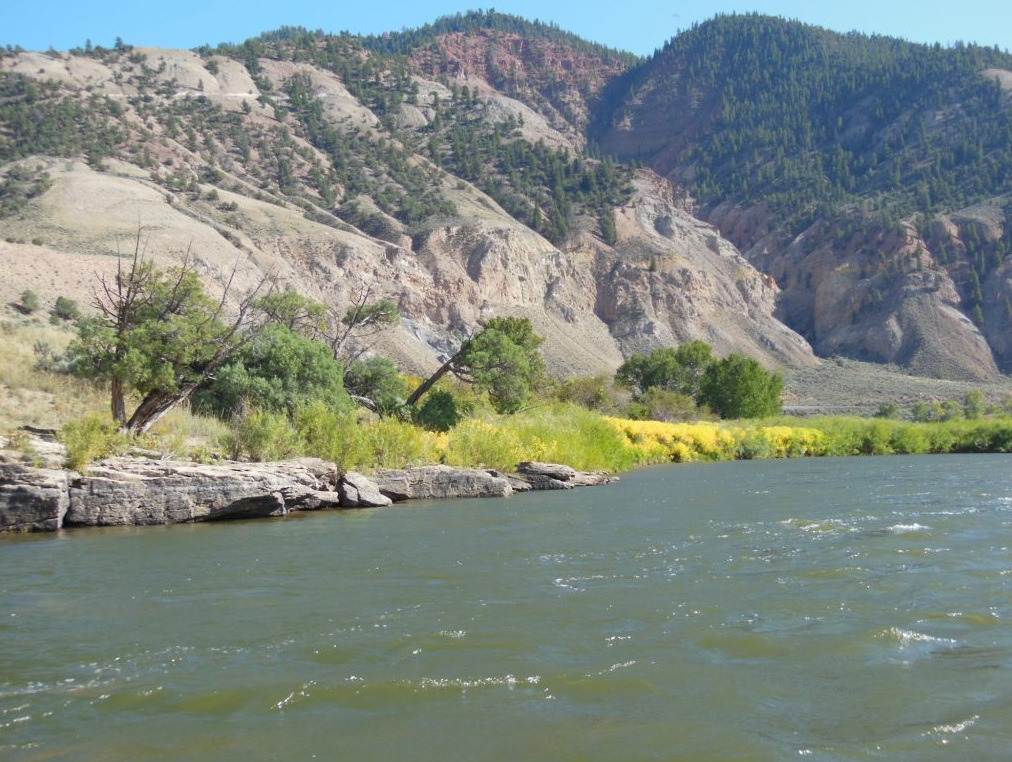 Our focus has and will always be on the safety during your raft trip. As we move forward and our country begins to heal, we encourage you to join us for a trip of a lifetime! There's no better way to reconnect with friends and family, and get rid of your 'FOMO' of activities than spending an afternoon on the river. This summer is going to be an awesome fun filled and exciting time to get back to feeling more you, more free. It's time to get back to living your best life!
Once you book your trip on the Upper Colorado, the Arkansas River through Browns Canyon, or Clear Creek with us, keep in mind it's still wise to adopt some of these habits:
-Keep a mask handy. Be prepared to cover your face on the bus or van ride.
-Let us know if you would like to reserve your own boat, keeping your group to just your travel companions. We totally understand that you may prefer to maintain additional social distancing measures, and we will do our best to accommodate you to the best of our ability, so long as it does not compromise your safety on the river! If you arrive with 4 friends or more you'll automatically get your own boat, so definitely plan to bring your friends!
-Wash your hands and be respectful of those around you so everyone can enjoy and have a great time.
– If you're sick, please stay home.
– Check out our page on What to Expect for your day of rafting.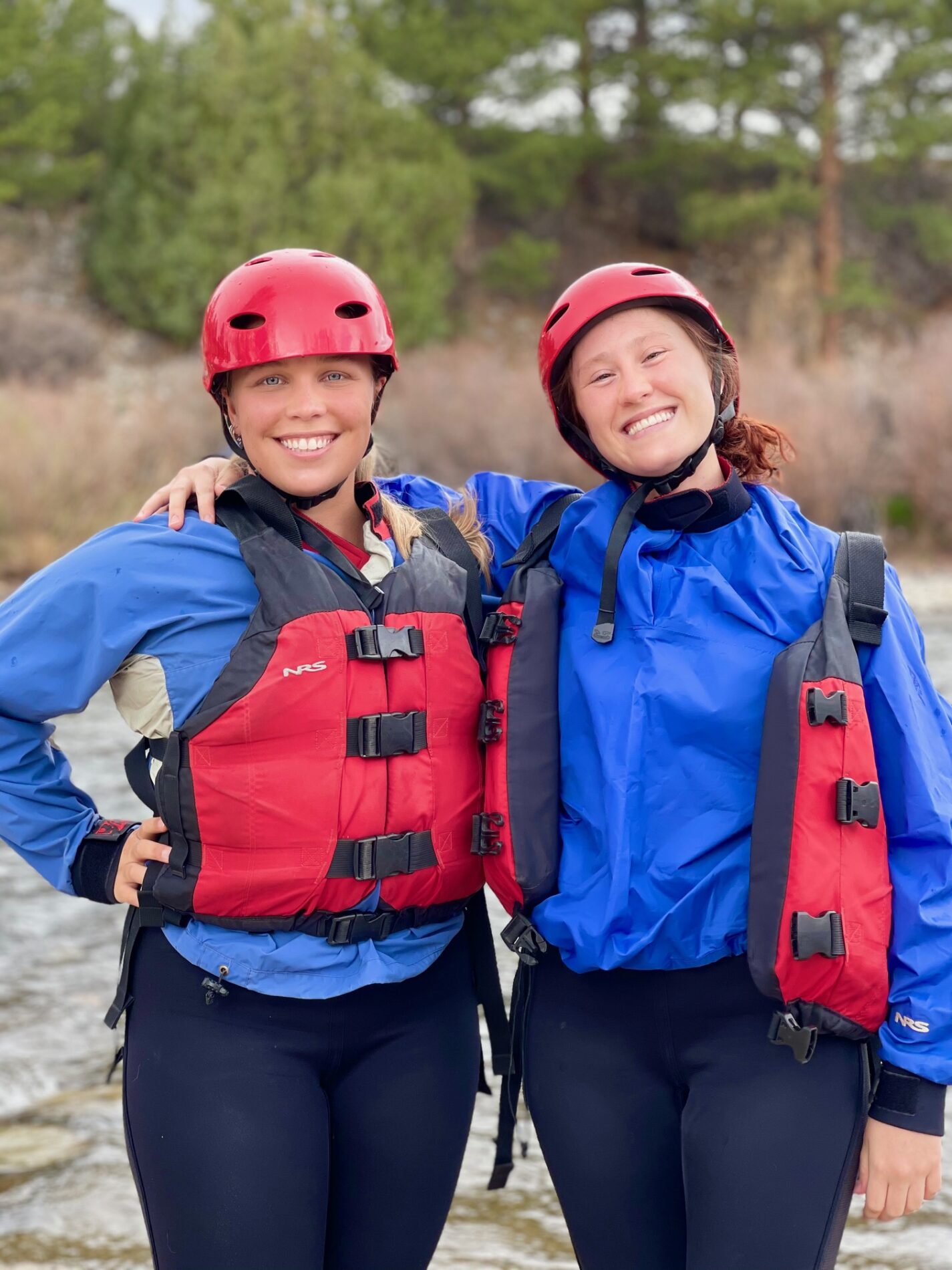 With most cafes and restaurants starting to open up, feel free to grab lunch in town and bring it over to Kodi's picnic tables to enjoy by the river. Whether you want to arrive early and enjoy your lunch before your rafting adventure, or save it for after, you and your group are more than welcome to refuel at our picnic tables we have set up outside!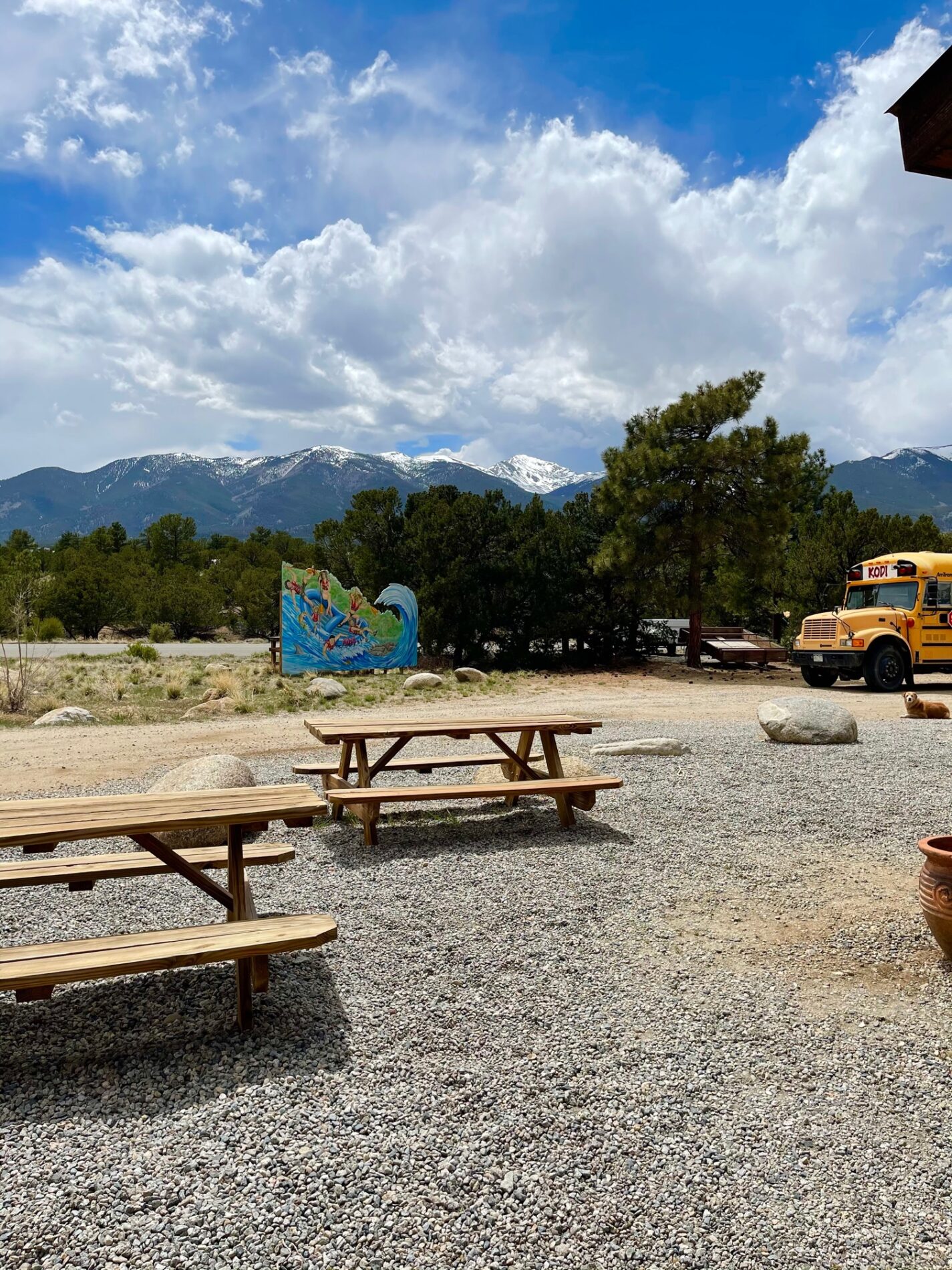 We're so excited as this rafting season begins, and can't wait to see you on the river! Choose your river trip here and contact us today for information and reservations here online or call us at 970-668-1548, so we can help plan the highlight of your vacation! You deserve this time outdoors to really connect with nature and enjoy the beautiful scenery of the Colorado river basins. You'll discover the beauty of Colorado by raft, and truly understand why KODI Rafting has such a high number of repeat and happy customers that keep coming back to join us on the river for more fun year after year and leave us awesome reviews on Trip Advisor!