We recognize that many of our guests who choose not to stay in Buena Vista, stay in Summit County instead, and we totally understand the appeal! Summit County, including Breckenridge, Frisco, Dillon, Silverthorne, Copper Mountain, and Keystone, has some amazing mountains to explore, endless fun activities, and it's only about 60 miles from Buena Vista. In fact, about 60% of Kodi's whitewater rafting guests stay in Summit County. It's pretty easy to get from Breckenridge to Buena Vista and depending on if you'd like to take the more scenic route or not, you have a couple of options of how you can get to BV.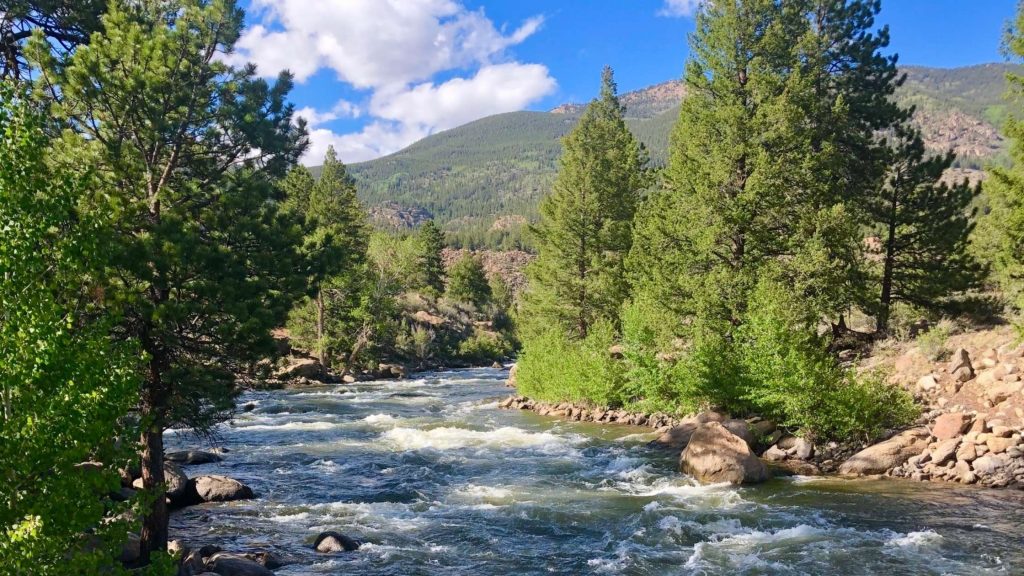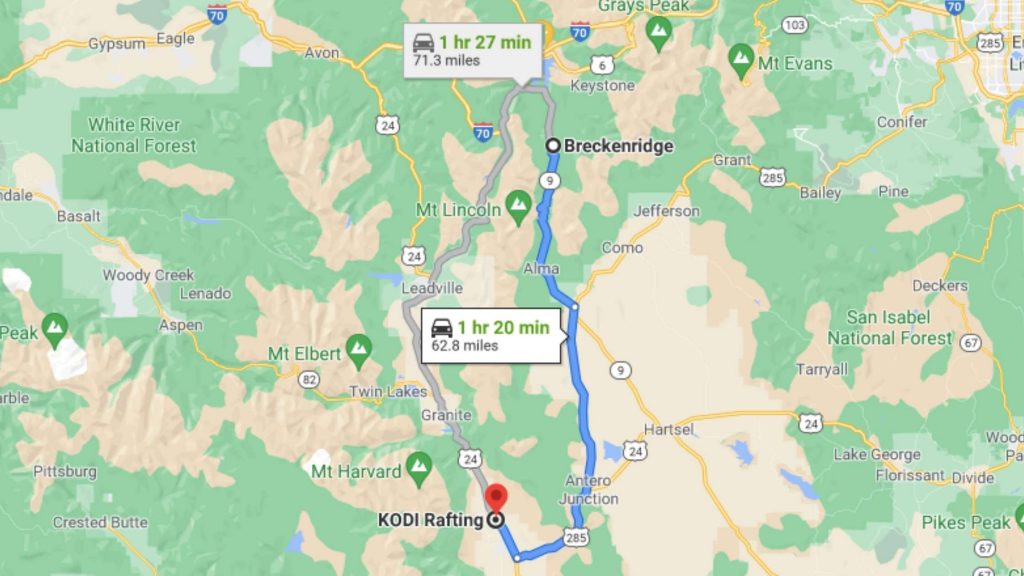 The more direct and quicker way is going to be taking highway 9 south to Fairplay from Summit County. Once you get to Fairplay, you'll make a right turn onto US Hwy 285 South and stay on that road for about 34 miles. You'll come upon some incredible views of the Collegiate Peaks which means you're close to BV. You'll reach a traffic light and then turn right heading towards Buena Vista on US-24 West. Drive through the darling town of BV and make note of all the delicious restaurants you'll have to come back to after your rafting trip. BV has some of the tastiest locally-run restaurants you won't want to miss! After about 5 miles you'll make a left turn on Bear Trail into KODI Rafting's parking lot and head into the front office to get signed in. This is the quickest way to get to BV from Summit County and is definitely a beautiful option as the road follows the Colorado River all the way to BV. There's no doubt that you'll see some beautiful sights on your drive!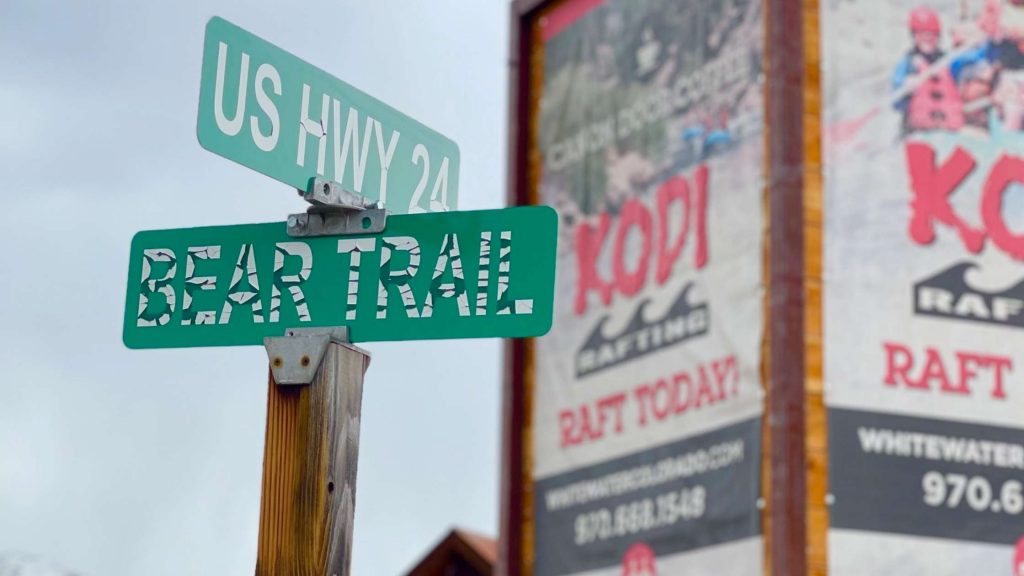 If you have some more time to explore and are looking for even more incredible views to enjoy, you can also try the 'scenic byway' or 'back way' which goes through Leadville, a quirky and fun historic town in Colorado.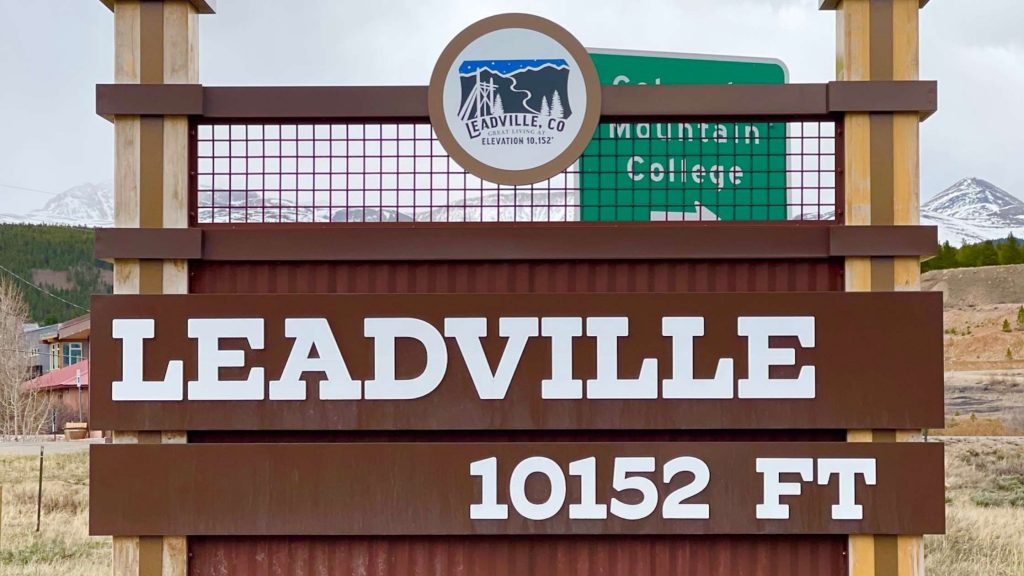 For this route, head north on Highway 9 through Frisco. Hop on I-70 West towards Copper Mountain and get off at Copper's exit 195. As you're driving from Frisco to Copper, take a look on the left side and note how many avalanche paths you can spot. Once you get off Copper's exit be sure to look for mile marker 21 near Copper Mountain- we had a massive avalanche occur here and the tree and boulder debris field is interesting to see. We think Copper Mountain should get its own shout-out since it's such a cool little mountain town. In the summer, enjoy their summer activities such as bungee jumping, go-karts, an alpine coaster, water bumper boats, and more.
Continue on CO-91 South towards Leadville. Keep your eyes to the left side of the road and check out the beautiful Mayflower Gulch as you pass by. Stop and grab a picture or even mark it on your maps to come back to later! This is one of the most picturesque hikes around, so if you have a chance to come back and hike it we highly recommend it! Along your way, you'll also pass lots of old log cabins, cool old ranches, the Arkansas River headwaters, dirt roads, ranch animals, and mountain passes. It's about 30 miles of driving on this road until you reach Leadville. If you have time, get out of your car and explore this historic little mining town. So much mining history and a museum are in Leadville with its handful of cute shops, nice restaurants, and epic views of the Collegiate Peaks in the background. Once you pass through Leadville, hop on to US-24 East and stay on this road for about 32 beautiful miles. By the time you've gone that far, you've reached Bear Trail and your destination of KODI Rafting is on your right.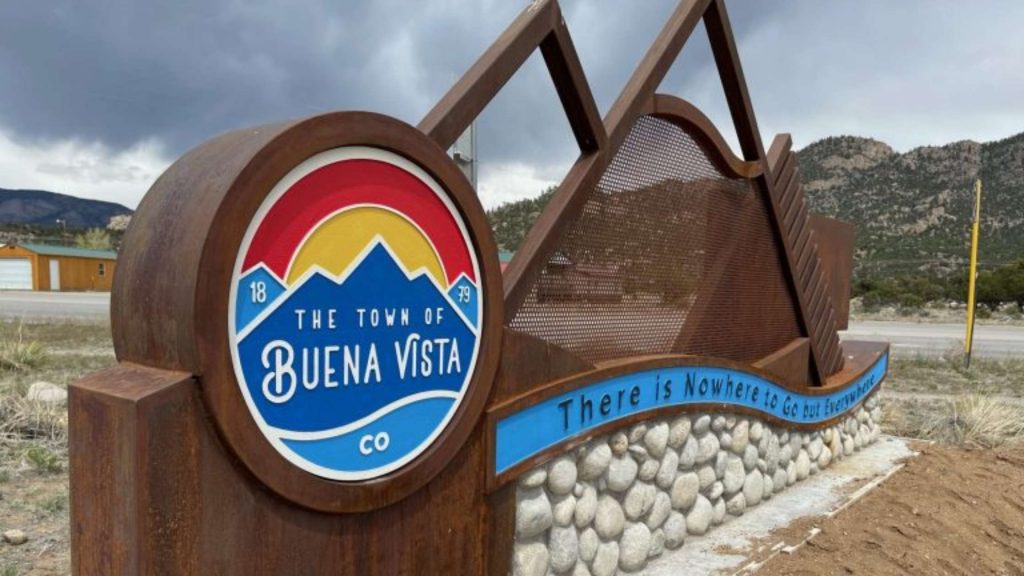 Whichever way you're planning on reaching us, we hope you take some time to really enjoy the amazing sights along the way! Colorado is such a beautiful place to explore and we hope you see the drive to us as an adventure, no matter if you're staying in Summit County or even if you're already in Buena Vista. Choose your river trip here and contact us today for information and reservations here online or give us a call at 970-668-1548, so we can help plan the highlight of your vacation!